THE INFLUENTIAL LEADER
BREAKTHROUGH EVENT
 Lead with influence to motivate your people, win over clients and curate a collaborative company culture
Here are the details of the event…
13, 14 and 15 July 2022 
1-2pm UTC daily
Where?
Zoom and LinkedIn

at this free event you will learn to ...
Improve relationships even when tensions are high
Deal with cultural adjustments inherent in change
Overcome challenges with partners to create new opportunities
Approach difficult conversations and negotiations with confidence
Engender self motivation even when people seem disempowered
WHO IS THE INFLUENTIAL LEADERSHIP BREAKTHROUGH EVENT FOR?
leaders, executives and HR who want to…
Negotiate win-win agreements even if no-one agrees

Confidently lead through tensions and challenges

Motivate people to deliver optimum results and consistently engage

Ensure client facing opportunities yield positive results and add to bottom line

Enable team members to get the best and most profitable outcomes in client interactions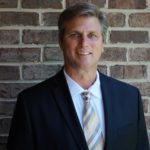 James: Director of Product Design
"Things have been going well.  I had a clear idea of what good looked like.  I was able to be articulate and unemotional, get my point across and listen because I didnt need to be reactive." -James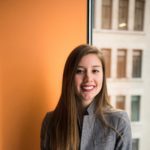 "It has been a transformational journey.  I have learnt and practiced deep listening skills, how to manage my emotional reactions and am able to prepare and carry out difficult conversations with confidence and clarity without negatively impacting the relationship" – Jane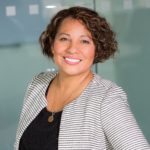 "The programme gave me so much structure for the return to work following Covid.  It gave me a structure for the team to have difficult conversations as well as a brilliant framework for 121s, enabled me to create a safe space for free conversation and I learnt new ways of working which addressed the missing sense of seeing people face to face and seeing how they are doing so we could tease out the more personal aspects of the working relationship". Patricia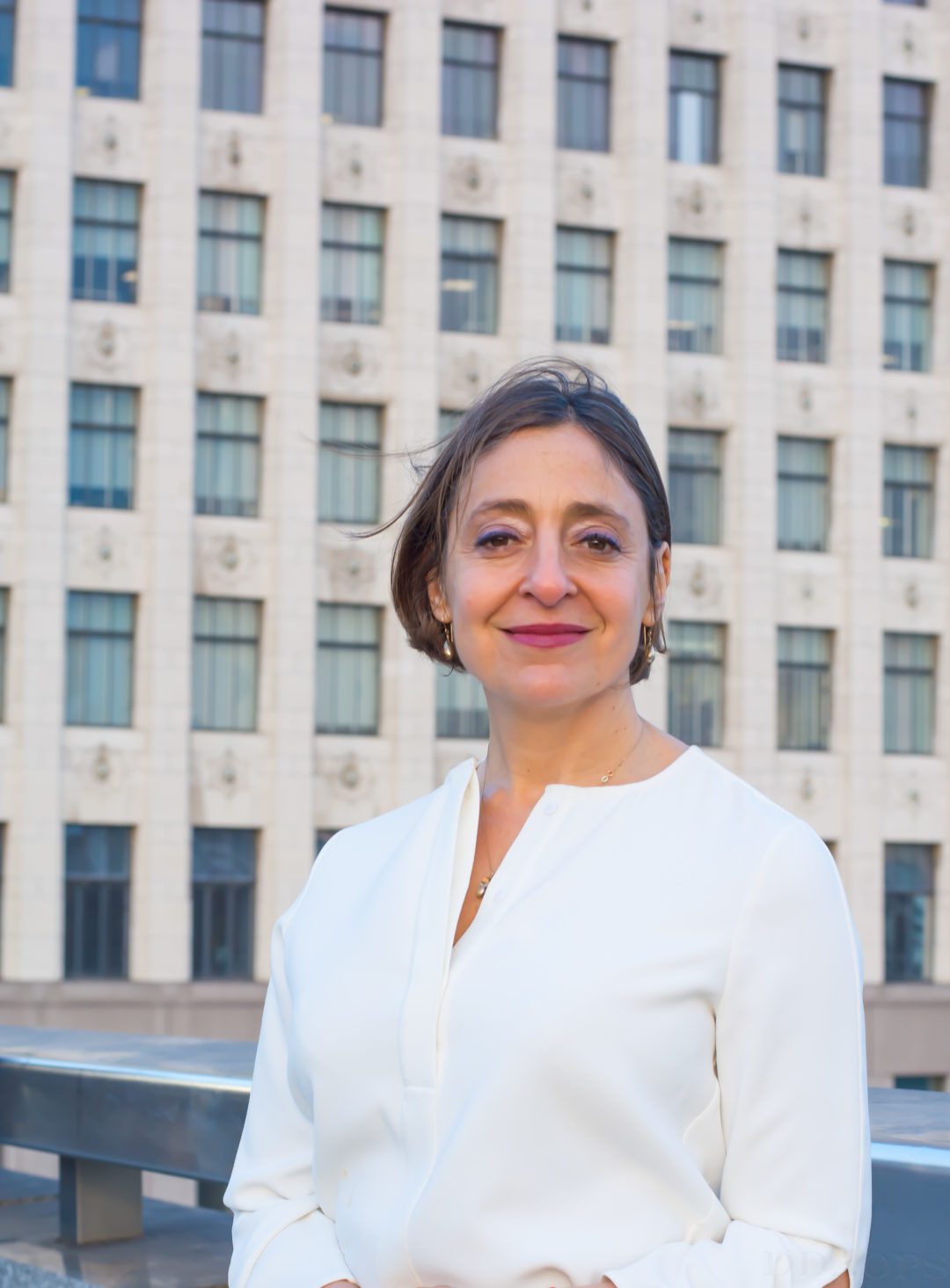 I'm the founder of London's Conflict Resolution Centre, where we teach managers, CSuites and executives how to communicate more effectively for happier teams, higher profitability and greater overall impact from their products or services.
I now serve over 300 clients (across all sectors and industries) in workplace and employment mediation and leadership training using those same tenets.
I'm on a mission to teach the world's leaders how to more effectively and proactively communicate, so they're spending less time navigating conflict and more time creating positive change through their expanded income and impact.
Here are the
details

of the event…
From…
23-25 May 2022 every day between 1-2 GMT
Where?
zoom or linkedin