Our mediators are some of the most experienced, respected and tenacious in the field. Our priority is to achieve the best results for all parties and support them and their advisors through the mediation process efficiently and sensitively.
We reduce the impact conflict can have on your company's reputation and the professional reputation of your employees and reduce the potential for disputes to damage the business and its people.
News
Neighbour disputes can escalate quickly Disputes or disagreements with our neighbours can affect us viscerally. They challenge our sense of security, personal space. They can also challenge our feelings of safety and bring up fears of economic...
read more
Our Founder – Louisa Weinstein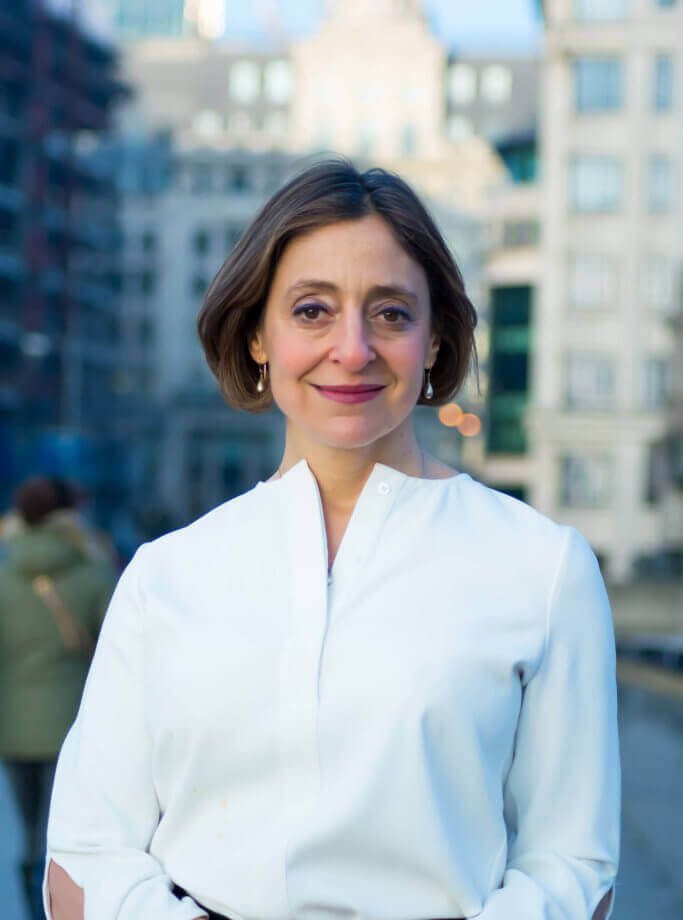 Louisa is dedicated to supporting organisations and individuals to achieve dynamic resolution solutions. She is an extremely experienced mediator and trainer with a background in Corporate and Private Equity Law, Public Sector and Social Enterprise. She started her mediation career in 2003 before setting up The Conflict Resolution Centre delivering mediation, training and early conflict resolution solutions. Louisa draws on skills and experience acquired as lawyer and subsequent directorships and consultancy assignments. She combines a commercial approach with an acute sensitivity and empathy for individuals involved.
Louisa is committed to supporting mediators deliver excellence and has built a team founded in strong principles of continuous professional development. She also is dedicated to supporting advisers and parties to get the most out of mediation and to creating dynamic resolution solutions.
Testimonials
Instrumental to getting a deal done in a very tricky situation.
Barrister Serle Court
Exceptionally user friendly.
Barrister 5 Paper Buildings
Very useful, practical course with real hands-on experience.
Competition Commission
Engaging, fun insightful, changed perceptions.
Citizens Advice Bureau
A really challenging course.
Slaughter and May
Packed full of transformational material.
London Clubs International